Windows Disk Cloning Software Makes It Smooth and Easy to Clone A Disk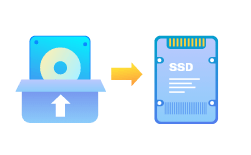 Upgrade Hard Drive Without Losing Data
To resolve a low disk space issue on a computer, nothing is more helpful than replacing the current hard drive with a newer and bigger HDD/SSD. Cloning a disk ensures a smooth upgrade from one hard drive to another as it copies files, programs and OS as they were.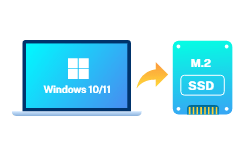 Migrate Windows 10/11 Without Reinstalling
No one is willing to spend time and money to reinstall an operating system, particularly when Windows 10/11 takes forever to startup. EaseUS SSD cloning software can easily migrate Windows installation from HDD to SSD, or clone SSD to M.2 SSD or SATA/M.2/NVMe types.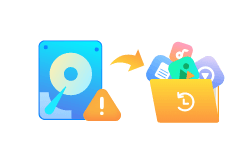 Replace Failing Hard Drive for Complete Data Recovery
Losing access to data on a failing hard drive? The expert approved way to recover data from a failing or even dead hard drive is to create a disk image of the bad one to a new healthy drive with the help of the best disk cloning software.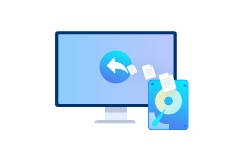 Clone An Old HDD/SSD to A New Computer
When you build a new PC, it's a great idea to clone all data, files and OS on your old computer's hard drive to another, and boot your new computer from the cloned hard drive to avoid a new round of reinstallation.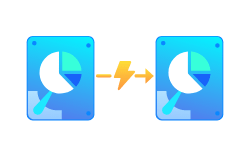 Transfer Data from One Drive to Another in Your Pocket
You heavily rely on a drive partition for your study, work or entertainment but it's located in a computer. Taking a laptop is not possible but you can use the system clone feature to create a portable Windows USB drive for Windows to carry along.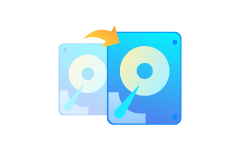 Create A Complete Backup for Instant Restore
You can clone your hard drive to serve as a backup. If the original hard drive fails, you can swap it out with the backup drive immediately. Without the time-consuming data restore process, everything remains there and all looks farmilar on the original drive.
Hard Drive Cloning Software Can Safeguard Your Computers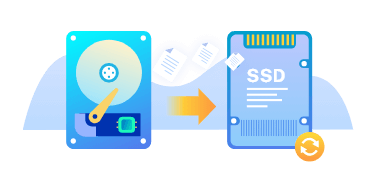 Clone Hard Drive for Backup and Recovery
Copy your entire hard drive to back up your files & folder, applications, and computer registry, in order to restore a complete and working version of your operating system in the event of hard drive failure or software problems.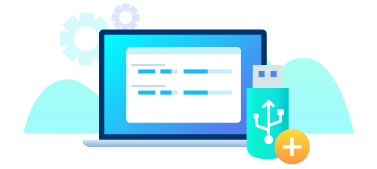 Create WinPE Bootable Disk
Creating a USB bootable device allows you to boot a crashed computer and boot a computer without OS via a CD/DVD or USB flash drive. It can readily be used to install a primary operating system, provide troubleshooting options or perform recovery of system data when Operating System crashes.
Tech Specification EaseUS Disk Copy
Operating System Supported
Windows 11/10/8/7
Windows Server 2008/2012/2016/2019/2022
Acunetix Vulnerability Scanner MANAGE YOUR WEB SECURITY Improve Your Web Application Security with the Acunetix Vulnerability Scanner Acunetix is not just a web vulnerability scanner. It is a complete web application security testing solution that can be used both...