Easeus Partition Master Enterprise
One-stop Enterprise Disk Partition Management Tool
Safe & Reliable
Rapidly manage disk partitions, check and repair disk errors while ensuring data security.
Efficient Disk Management
Redistribute disk space, solve disk problems and ensure system integrity for enterprise in minutes.
Minimize Server downtime
Minimize Server downtime and keep your Server running at its best with no effort.
Keep Your Server Running at Its Best with No Downtime
Flexibly Resize C Drive without Rebooting
Running out of disk space on Windows Server? EaseUS Partition Master can help you extend the system drive without rebooting!
Migrate OS to New HDD/SSD
Upgrade the OS disk to an SSD for better performance or a larger hard drive to save more files without reinstalling Windows.
Bootable Partition Manager to Fix Boot Issues
Create a bootable version of EaseUS Partition Master to deal with all disk management jobs when the PC cannot boot.
Efficient and Safe Disk Solution for Business Industry

Quick System & Data Transfer
Migrate system and large files or folders from one disk partition to a larger one by disk clone.
Secure Data & Disk Wipe
To protect sensitive data, ensure they are completely erased and unrecoverable before you give away or sell a Server hard drive or SSD.

Partition Recall Protection
Automatically restore the partition state to previous if something goes wrong when attempting to adjust partitions.

Deploy System and Software to Multiple PCs
Deploy a system backup to multiple computers to provide multiple machines system and software installation at once.
A Comprehensive Solution for Enterprise Disk Management & MSP
Powerful Disk Partition Toolkit
Perfect for use internally by businesses with numerous subsidiary companies to manage sizable distributed groups of PCs and servers across various locations.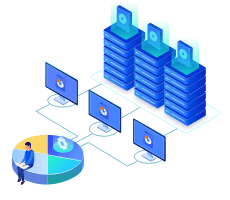 Windows Remote Management
Manage your network configuration, including local and remote computers using the command line.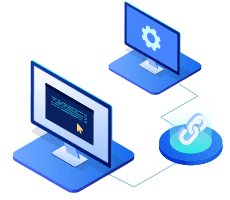 Easy Dynamic Disk Management
Enterprise-level dynamic disk manager to resize/extend/shrink/create/remove dynamic volume safely and professionally..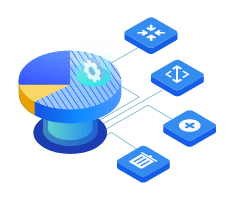 Independent Disk Manager for MSPs
Valuable solution for service providers to serve new revenue streams by providing charged technical service to your clients.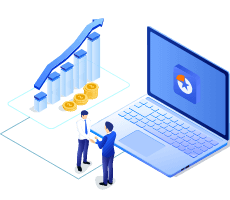 Tech Specification Easeus Partition Master
Enterprise
Operating Systems
Windows 11/10/8/7
Windows Server 2022
Windows Server 2019
Windows Server 2016
Windows Server 2012 R2
Windows Server 2012
Windows Home Server 2011
Windows Server 2008 R2
Windows Server 2008
Windows Server 2003
Windows Server 2003 R2
Windows Small Business Server 2011
Windows Small Business Server 2008
Windows Small Business Server 2003
Hardware Requirements
CPU: at least with X86 or compatible CPU with main frequency 500MHz
RAM: equal or larger than 512MB
Disk space: hard disk drive with 100MB of available space
File Systems
NTFS/EXT3/EXT2/FAT32/FAT16/FAT12/ReFS
Acunetix Vulnerability Scanner MANAGE YOUR WEB SECURITY Improve Your Web Application Security with the Acunetix Vulnerability Scanner Acunetix is not just a web vulnerability scanner. It is a complete web application security testing solution that can be used both...